Thank you for your interest in NORIN SEED!
1.Business Outline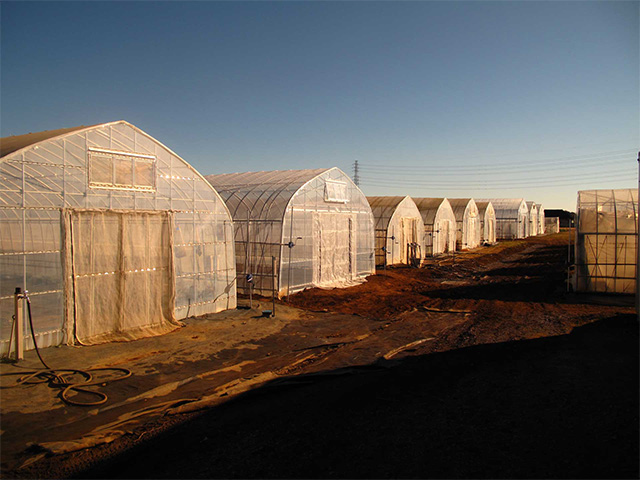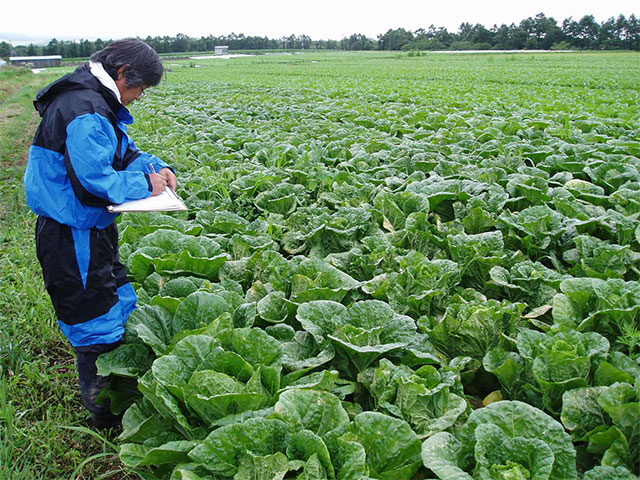 International Sales―
Along with an increase in import of agricultural products, there has been a rapid growth in exportation and importation of vegetable seeds recently.

Domestic Sales―
Wholesale
We sell vegetable seeds to seed companies all over the country.

Retail
We directly sell vegetable seeds to professional farmers.

Mail Order Business
People who love home gardening can buy seeds through our Mail Order service.
We aim at creating a close network among farmers, distributors and consumers so that consumers would ultimately benefit from our activities.

Breeding
In our Research and Development Center, we are carrying out researches into seeds in order to provide safe and delicious vegetables such as Chinese cabbage, cabbage, onion, turnip, komatsuna (Chinese mustard), spinach, radish, carrot, bunching onion and so forth.
2.Short History
Nippon Norin Seed Company was founded by Masagoro Suzuki, the first, with the name of "Masagoro Suzuki's Shop" in 1852 in Tokyo. In 1952 it was incorporated and named "Nippon Norin Seed Company." Present owners are the sixth and the seventh of the Suzuki family.
3.Company Guide
Name
NIPPON NORIN SEED CO.

Date of Foundation
1852

Date of Incorporation
November 1952

Name of Representative
Hiroshi KONDOH, Chairman
Tomohiro KONDO, President

Number of Employees
37
Business
Breeding, Production and Sales of Vegetable Seeds

Remitting Bank
MUFG BANK, Ltd. Takinogawa Branch
Address:6-1-1, Takinogawa, Kita-Ku, Tokyo 114-0023, JAPAN
Account No.: 0005-0176-9009361 NIPPON NORIN SEED CO.
Swift Code:  BOTKJPJT

Your inquiries or comments about our company and seeds are always welcome.
international@norin.co.jp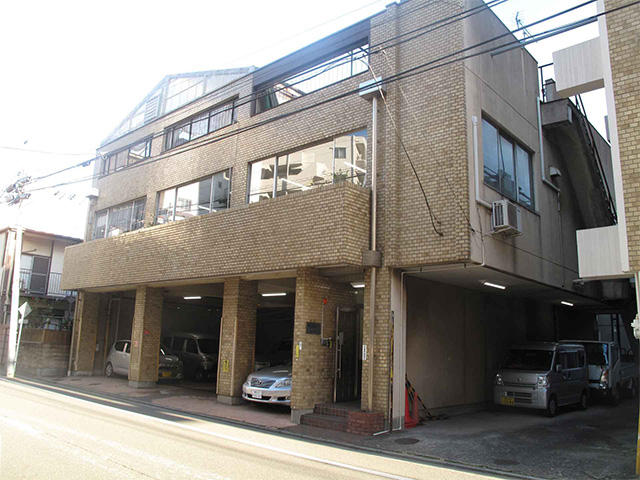 Head Office
6-6-5 Takinogawa, Kita-ku,Tokyo 114-0023, JAPAN
TEL: 81-3-3916-3341
FAX: 81-3-3916-3344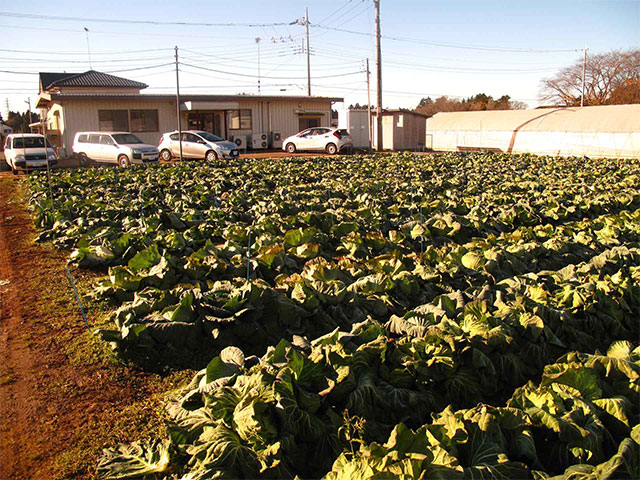 Research and Development Center
1669-3 Minowa, Ohgata, Amimachi, Inashiki, Ibaraki-Ken 300-0323, JAPAN
TEL: 81-29-889-0808
FAX: 81-29-889-1358